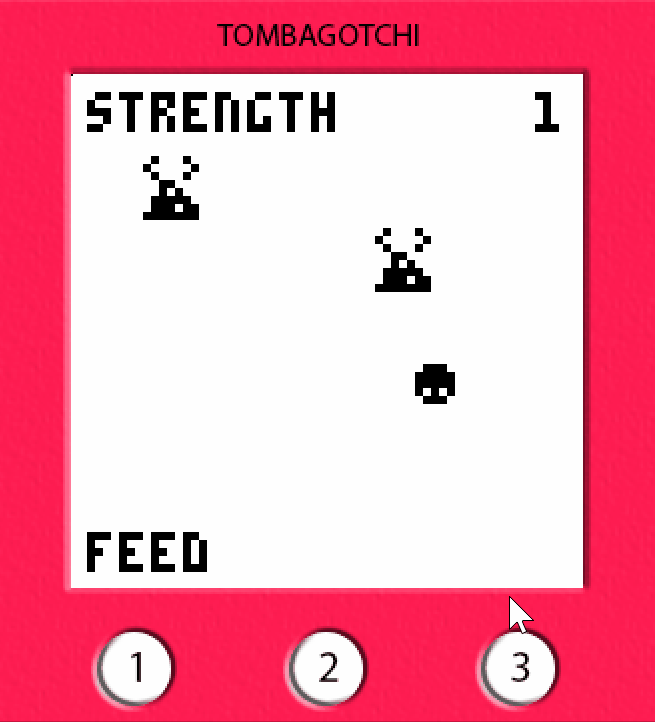 Tombagotchi
A downloadable Virtual Pet for Windows
UPDATE: Fixed every person being given the same random id resulting in pets being overridden.
Battle virtual pets trained by players around the world with Tombagothi!
Every single player's pet battles in real time through the power of THE INTERNET!
Raise your very own tombagotchi to be the very best fighter the world has ever seend. You need to be prepared, as every 5 minutes a grand BATTLE ROYALE takes place to determine the greatest tombagotchi of them all!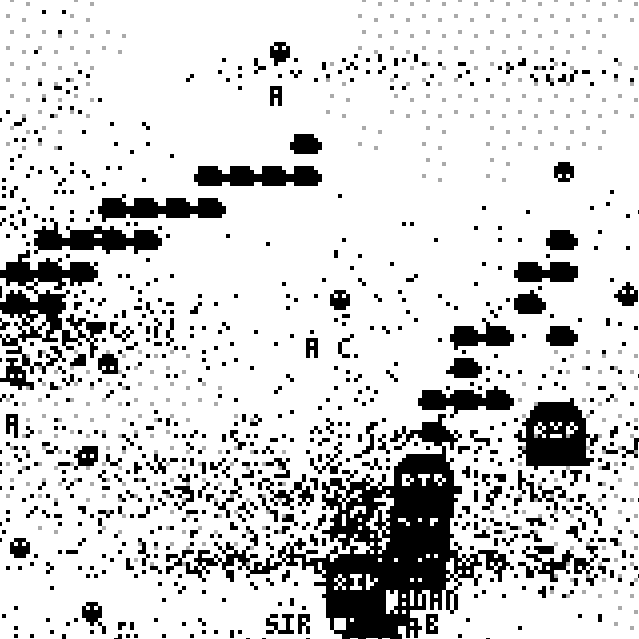 Instructions

Leave your pet running, keep it fed and clean, and play with it frequently to create the very best fighter! It will evolve every so often, reaching full evolution at around 45 minutes. It can still become more powerful after this.
Speed controls how fast a tombagotchi moves.
Strength controls the health and damage output of a tombagotchi.

Dex controls how good a tombagotchi is at getting away from danger.

Play minigames to improve these stats, selecting them on the menu with the 1 and 2 buttons on your keyboard.
Every 5 minutes a battle will start. You have no input, but if you have trained your tombagotchi well, it will triumph
Controls
Control the tombagotchi handheld with the 1, 2, and 3 keys.
On the main screen, use 2 to change modes and 1 to perform an action. Other screens have instructions on how to use the buttons.